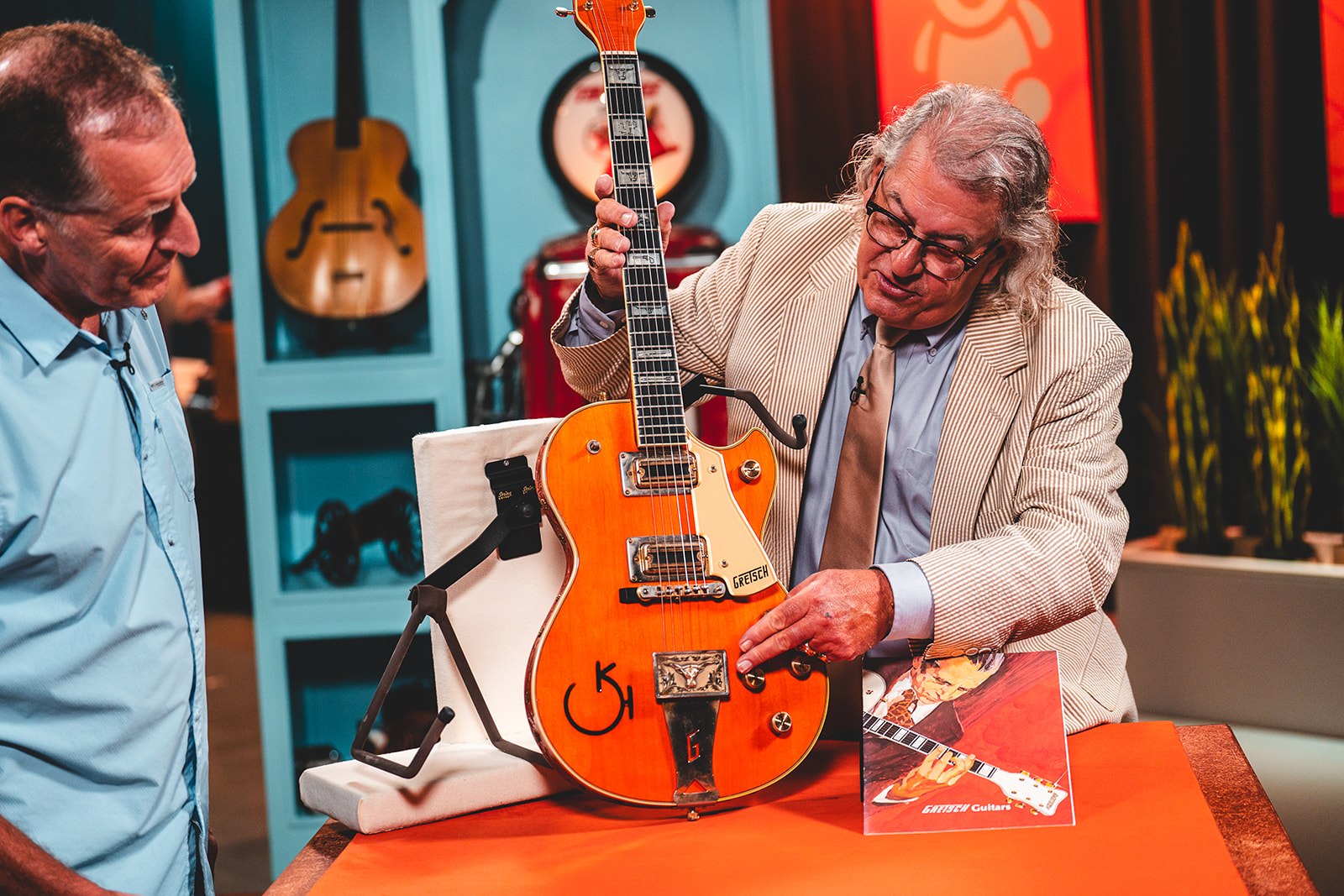 Giving back has never been this fun!
When you donate for special event tickets from Arkansas PBS Foundation, not only are you making a contribution to the state's only public media network, but you're also experiencing amazing live events.
Check back for upcoming events!
A portion of your donation for special event tickets is tax-deductible. See ticket policy below.
Ticket & Special Event Policy
All ticket donations must be PAID IN FULL before tickets will be assigned
Ticket donations are non-refundable
The Arkansas PBS Foundation requires that concert and event tickets be paid in full before seats are assigned. Seats are assigned in the order pledges are paid in full. We cannot guarantee a specific seat location. If you are fulfilling your pledge using check/cash/money order, your tickets will be assigned when your pledge is paid in full.
We try to accommodate all special requests. Handicapped seating is available, please let us know in advance if you need wheelchair access.
Special event tickets are a thank you gift for your contribution and a portion of your donation is tax deductible. Please be aware there are no refunds issued for donations received in exchange for special event ticket offers. For questions regarding this policy please contact Member Services at (800) 662-2386 or email boxoffice@myarkansaspbs.org.