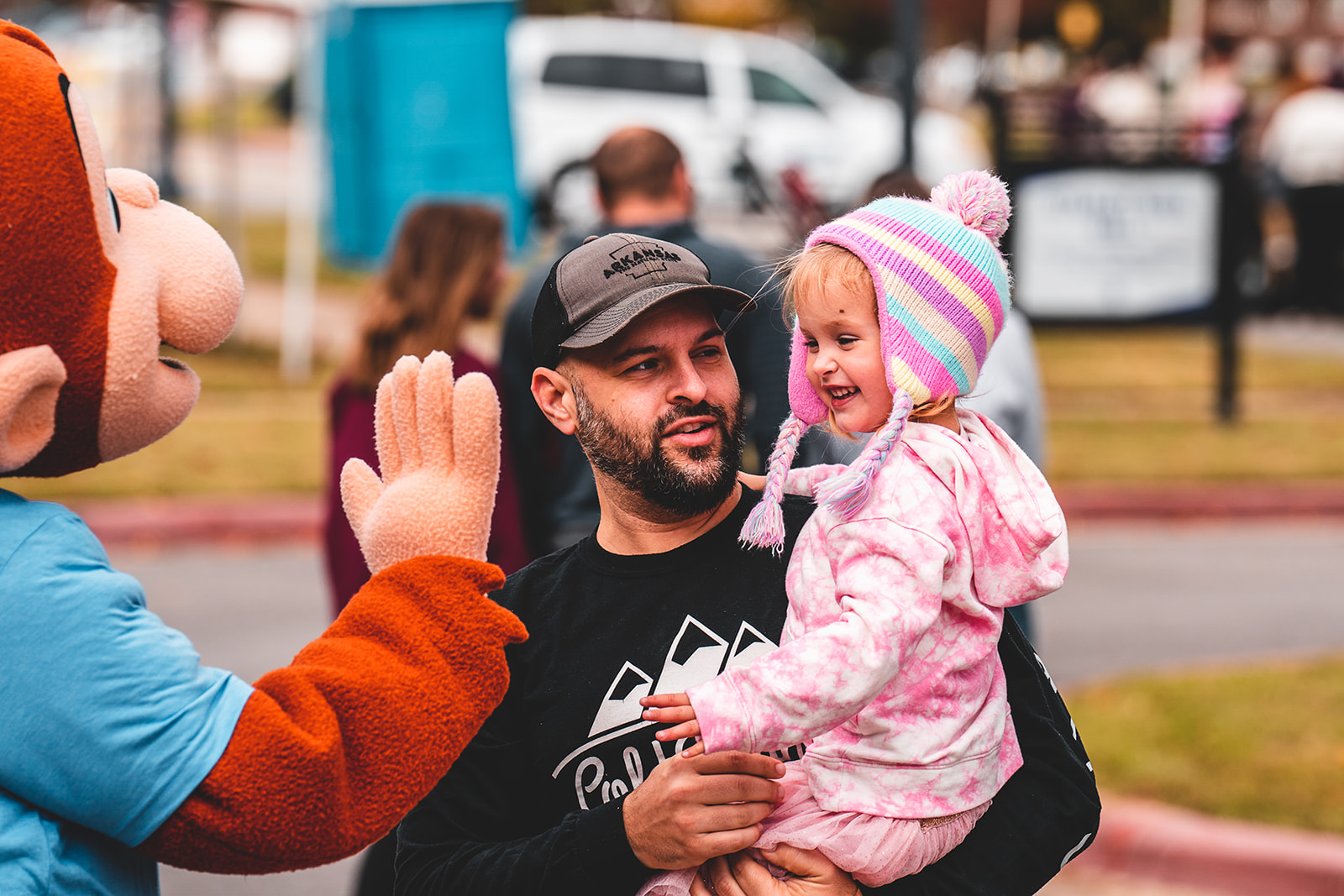 We do it all for you.
But we can't do it
without you.
Make a tax-deductible donation today to support your local PBS station - an investment in lifelong learning.
Member Exclusive:
Arkansas PBS Passport
Members who contribute a tax-deductible gift of at least $5 per month or an annual gift of $60 or more are eligible for Arkansas PBS Passport - a member-exclusive offering of current and archived public television programming available on demand. Stream new episodes or entire seasons anytime, anywhere.

Trusted. Valued. Essential.
For more than 55 years, Arkansas PBS has been delivering educational programming and resources on-air, online, and in communities across Arkansas. The generous support of our members, donors, and partners ensures that all Arkansans have access to these resources.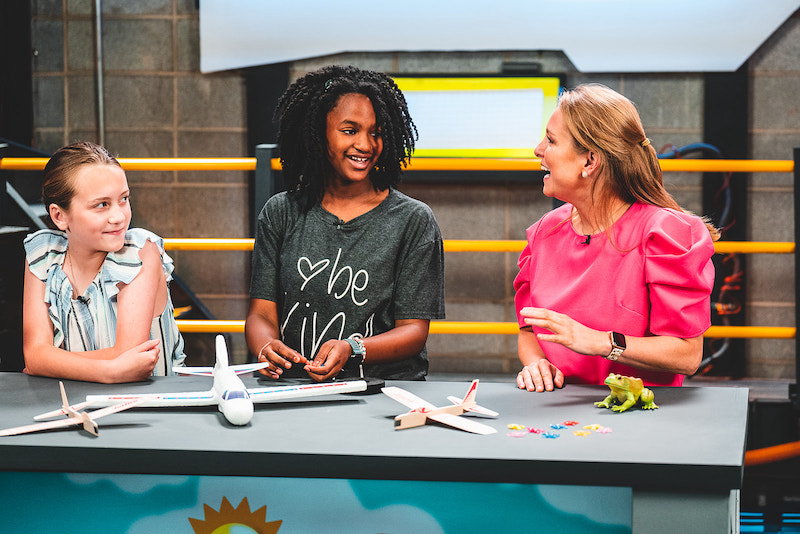 Impacting the lives of Arkansans
Arkansas PBS programs broaden horizons, inform citizens to make the best decisions, and enlighten the minds of children. We convene communities to discuss important topics in order to find solutions. And most importantly, we bring educational resources to even the most rural areas of the state.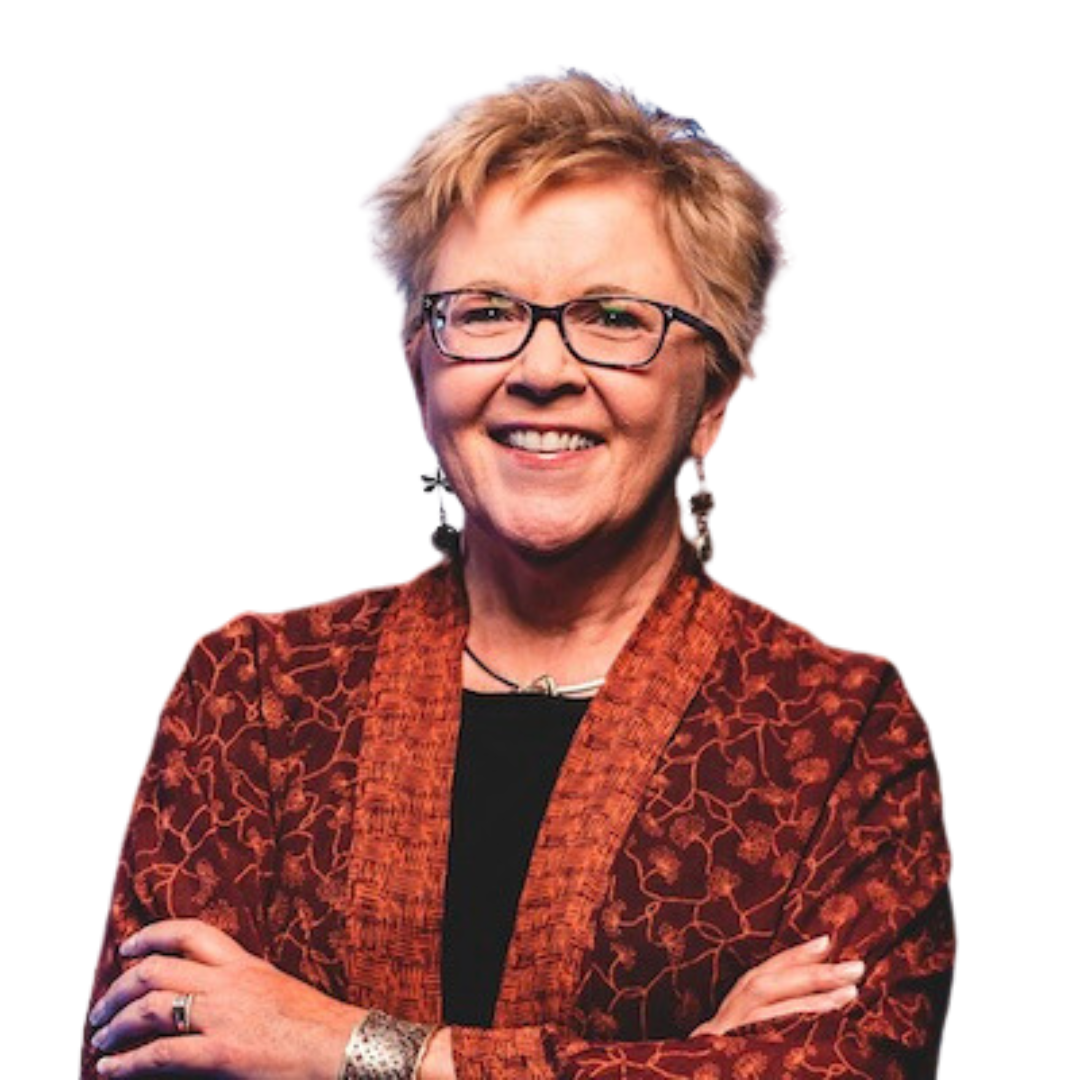 "Your generosity creates an enduring source of support that will benefit Arkansas PBS and our viewers for generations to come. Thank you!"
Marge Betley

CEO, Arkansas PBS Foundation
Subscribe to our newsletter and never miss an update