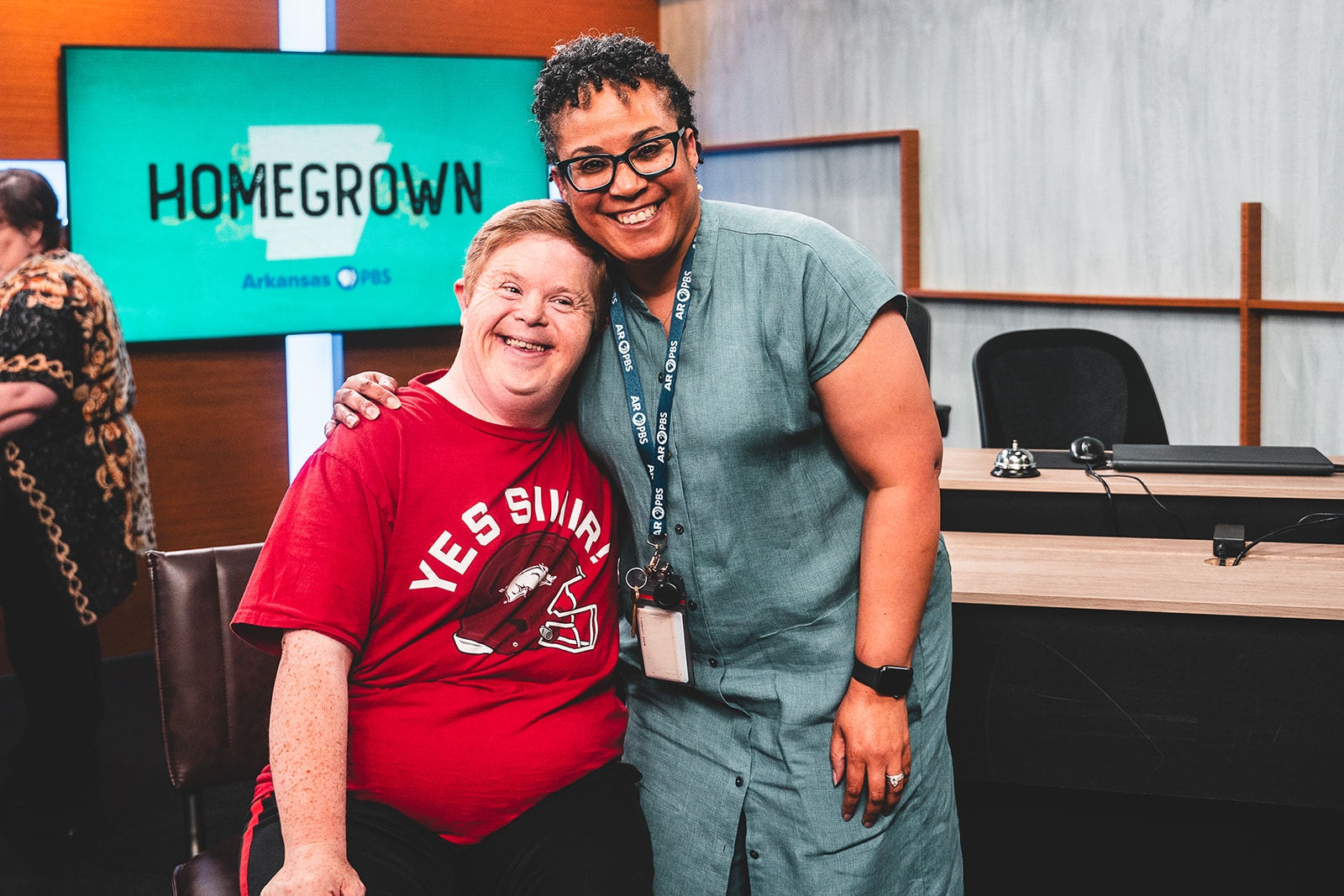 Become a member of Arkansas PBS
Thank you for considering a donation to support the mission of Arkansas PBS and the programs you love and rely on. Gifts of any amount qualify you as a member of Arkansas PBS and provide you with a subscription to our monthly electronic Arkansas PBS Magazine.
You can give a one-time donation or spread your giving out over the year through a sustaining membership that ensures Arkansas PBS maintains a steady stream of support.
All gifts are tax-deductible.
‌
Sustained Giving
You set the amount and the method you prefer, either credit card or electronic bank draft. Your membership will then remain active as long as you continue.
‌
One-Time Donation
Support Arkansas PBS with a one-time donation by check or credit card. Any donation of $60 or more qualifies for Arkansas PBS Passport.
You can change your membership at any time. Contact the Arkansas PBS Foundation at membership@myarkansaspbs.org or call 1-800-662-2386.
Member Exclusive:
Arkansas PBS Passport
Members who contribute a tax-deductible gift of at least $5 per month or an annual gift of $60 or more are eligible for Arkansas PBS Passport - a member-exclusive offering of current and archived public television programming available on demand. Stream new episodes or entire seasons anytime, anywhere.

More Ways to Give
From becoming a member to making Arkansas PBS a beneficiary in your will, there are many ways to support your local PBS station.